Case Study
March 2017
Cloud9
Desk.com Help Site
A multi-tiered customer support portal for a VC-backed cloud communications startup servicing institutional investors.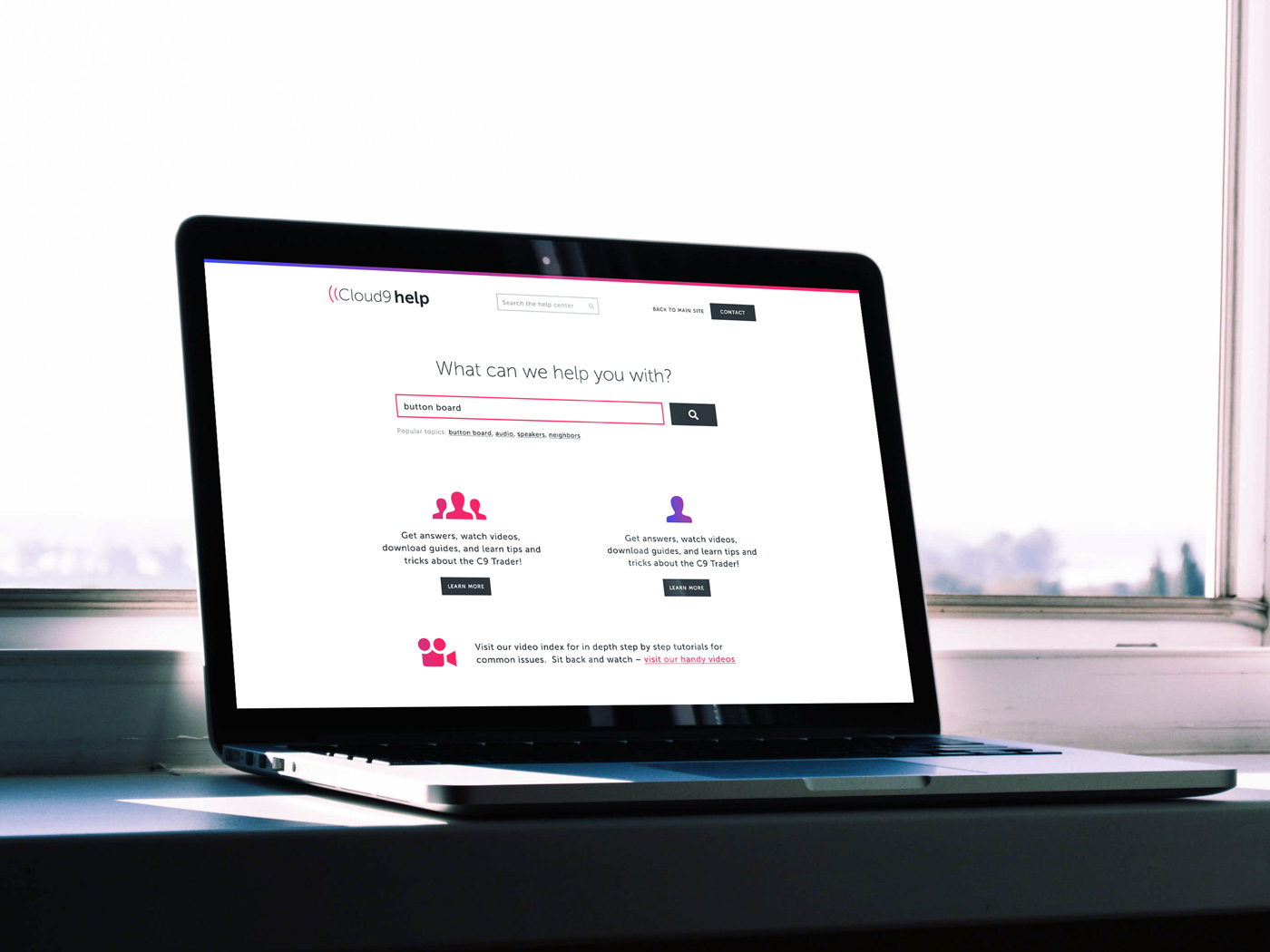 Service-based Process
Data Analysis & Strategic Planning
Copywriting & Graphic Design
List Rentals & Vendor Sourcing
Fulfillment House Liaison & Mailing Management
Design Finalization & Mail Drop
Results Reporting
Cloud9 needed a customer service solution for a roster of elite investors, banks, and other major players in the finance industry that could scale up to match their stunning growth. Beck & Stone provided a budget-friendly but brand-conscious solution. As an all-in-one information hub and communication platform, the information portal lowers the cost of on-boarding new clients and increases the effectiveness of Cloud9's customer service team.
Unifying customer service touchpoints leads to increased effectiveness.
With Cloud9's first implementation of Desk.com, their customer support team would have to jump back and forth between Desk.com's CRM and emails and other points of contact. It was difficult to keep track of cases, leading to slow response times that frustrated both customers and support agents. Beck & Stone created a custom information portal and branded CRM through Salesforce's Desk.com application. Customers are now log-in to the support portal to create and view their own support cases thanks to a custom integration between Desk.com and Cloud9's backend. With the integration of e-mail and phone calls into one central location, the new portal allows both agents and customers to communicate more clearly and efficiently.
Self-service: the first line of defense.
A well-designed portal is one with clear paths for the user to get the help they need on their own before reaching a customer service representative. Being that Cloud9's users are somewhat atypical from—let's say, a casual user of a consumer-grade app, they have very specific priorities when using the product and when searching for help. That is why Beck & Stone worked closely with Cloud9's marketing and customer service teams to collaborate on a solution that would reduce costs and more importantly, lessen the strain on customer service representatives by improving the user experience.
Working based on recommendations and feedback from the Cloud9 team, Beck & Stone's designers created a coded prototype to quicken the project's pace by quickly iterating feedback from the client. This efficient method of designing in the code itself had the extra benefit of easing the transition from the design phase to creating a working product within Desk.com's native framework, Liquid.
In a matter of weeks, a completely branded help site was done and ready for use. It is now the mouth of the customer service funnel: a clear and concise information portal that can provide solutions to common questions on Cloud9's software functionality.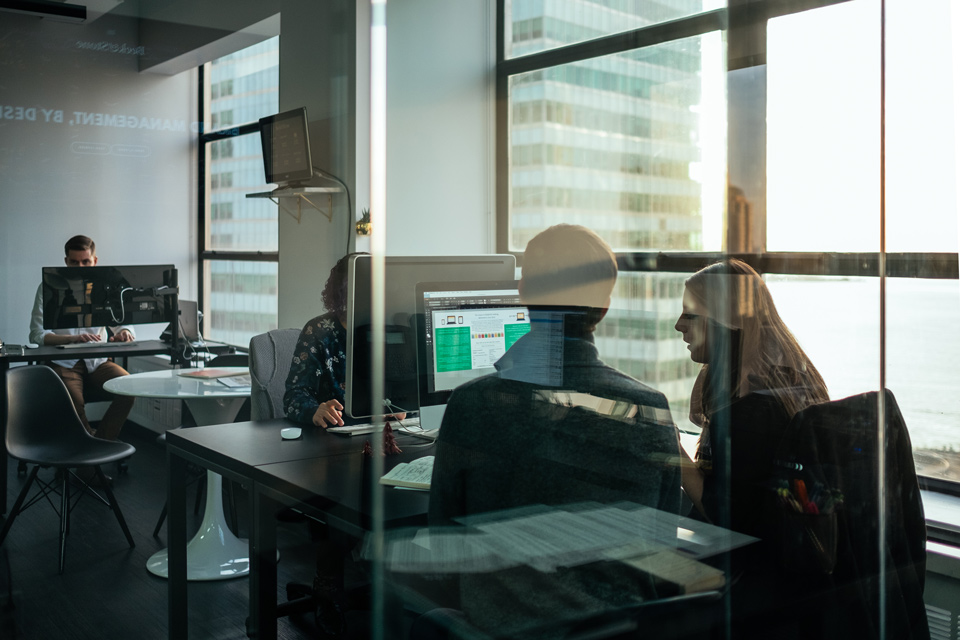 A well-designed portal is one where the user can get the help they need on their own before reaching a customer service representative.

A Personal Touch
A firm omni-channel approach to delegating priority cases directs customers to Cloud9's product experts that can help solve problems and provide support on any device at any time. Customers can reach a Cloud9 representative through any preferred method of contact and our experience shows that a service solution that can accommodate user behavior reduces friction. Combined with Cloud9's rigorous customer service standards, Beck & Stone has created the foundations to further strengthen Cloud9 as a trusted service provider and a true leader in the space.
Beck & Stone is adept at quickly understanding my firm's creative needs, and ensuring that it is quickly translated and delivered in the form of an outstanding work product.

Laura Sankowich

Head of Marketing, Cloud9