I live on the Front Range of Colorado — more suburbs and strip malls than frontier—but when I have the chance for a long weekend, I always point myself toward the wilderness.
Most recently, my husband Jason, son Finnegan, and dog Teddy headed to a remote yurt with nearby hot springs in the San Juan Mountains of southwestern Colorado. Our three-night stay began with a four mile pack-in that led us into the Weminuche Wilderness Area. Once there, we were without running water, electricity, or cellular service—it was just us and the woods.
I arrived back to the office on Monday sore, sunburnt, covered in sand, and smelling like sulfur (if you've been to a hot spring, you know). A reasonable person might wonder if a vacation spent in the wilderness is a vacation at all, but Roosevelt's words remind us of the importance of vigor to the American tradition. We need to test the limits of our bodies and our courage.
While Americans before us ventured forth with body and spirit, it's hard to imagine today's Americans accomplishing much while languishing at home. For all that we have gained in comfort and technology, we are in danger of losing the physical courage that once defined us. If we lose that, we lose a connection to the deep and wondrous, otherwise inaccessible, corners of our land that require grit to reach: hidden glens, secret hot springs, craggy fourteeners, and views of the stars from the high altitude desert.
We must pass on our ideas, our dreams, our traditions—but just as importantly, we must pass on our strength to the next generation. Progress in externals must not mean regress for the internal. There are some futures that can only be seen from a wilderness mountaintop.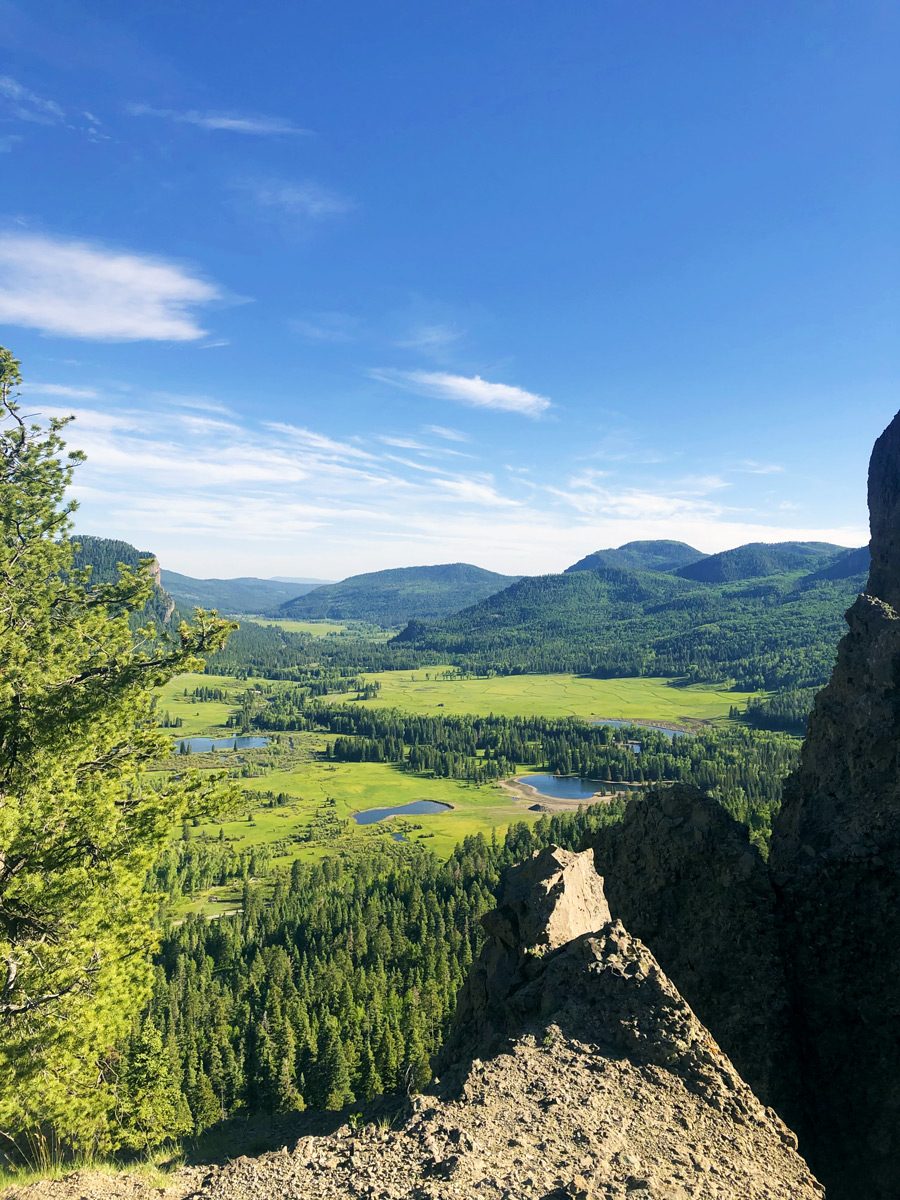 ---
Lindsay Connors is Strategy Director at Beck & Stone where she leads institutional clients in strategic consulting and brand tactics. She is a resident of Fort Collins, CO.